ABOUT SHADE-OFF™
In April 2020 a new brand was born in Rome, particularly influenced by the West Coast underground culture of the late 80s and early 90s. The SHADE-OFF™ project was born with the idea of creating unique pieces of high quality and timelessness. Research into materials and the study of colours are a fundamental part of the product creation process. In an increasingly fast-paced and consumerist fashion industry, SHADE-OFF™ wants to offer products that have no expiry date, made to last and to stay.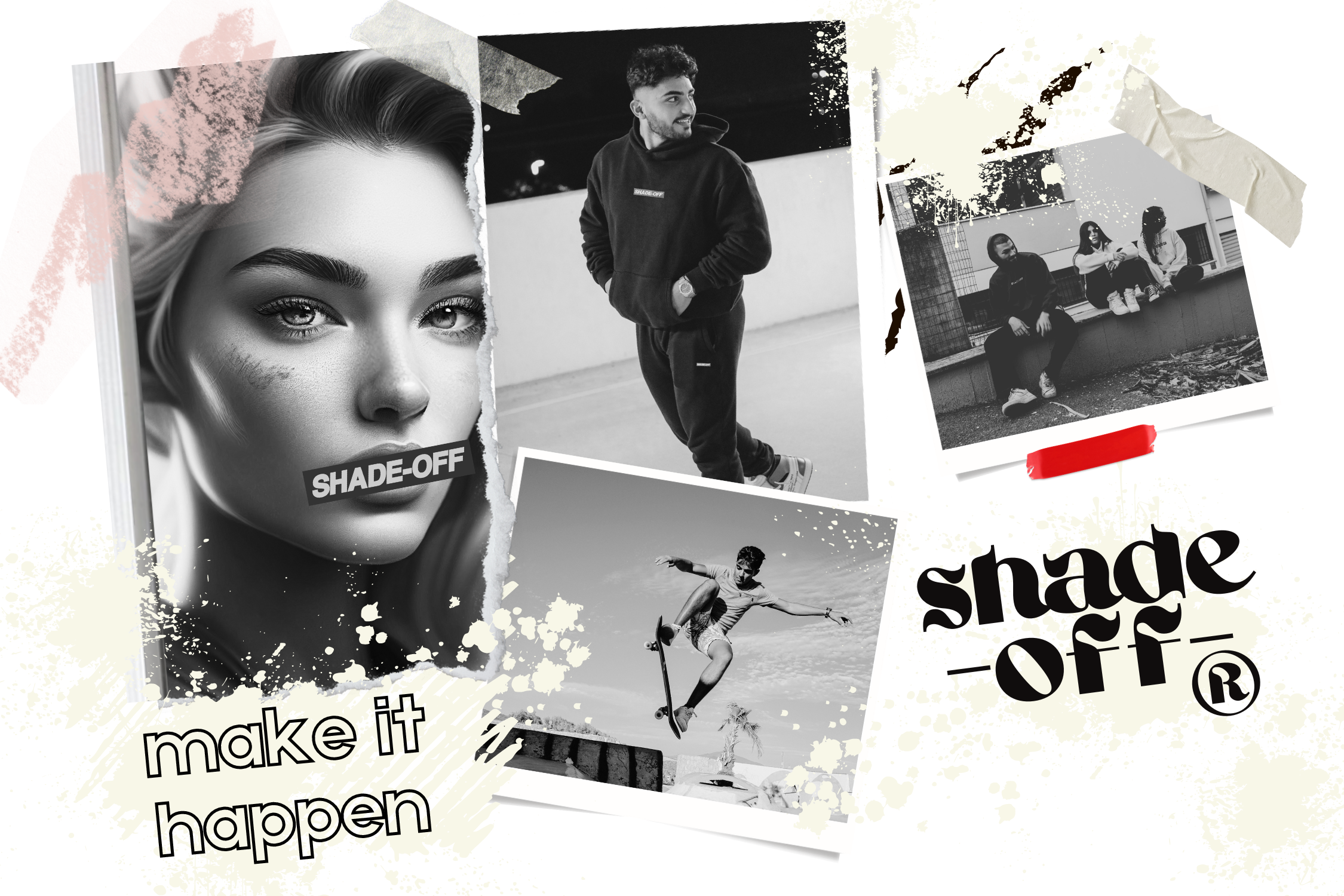 10 Seasons
10. This is the number of seasons in which all the collections inspired by streetwear culture and influenced by communities around the world will be produced. The brand is committed to designing and creating clothing of the highest quality. All collections are offered in extremely limited series, available only in selected shops around the world. Each garment is part of one of the Seasons to be launched over the next 10 years.
The last season, Season 10, will be launched in 2030.